Current Programs
2019 FALL SOCCER PROGRAMS
Thank you to our amazing supporters! Click on the images below to learn more about these wonderful businesses who support youth soccer!
If you would like to advertise here and at Smith Fields, check out our sponsorship opportunities here.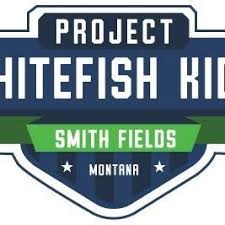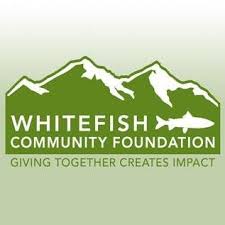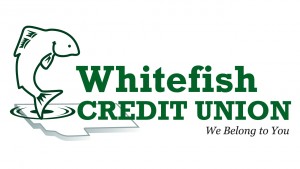 THE FLATHEAD RAPIDS ARE DEDICATED TO PROVIDING OUR LOCAL COMMUNITIES WITH HIGH QUALITY SOCCER PROGRAMS THAT FOCUS ON PLAYER DEVELOPMENT AND GIVE OUR YOUTH OPPORTUNITIES THROUGH SOCCER. OUR FULL CIRCLE PHILOSOPHY WILL HELP TO CULTIVATE AND SUSTAIN A THRIVING SOCCER COMMUNITY AND OFFER SOCCER OPPORTUNITIES FOR ALL AGES.